INSTALL DOWNLOADER
1. From the home screen of your device, hover over the Find option.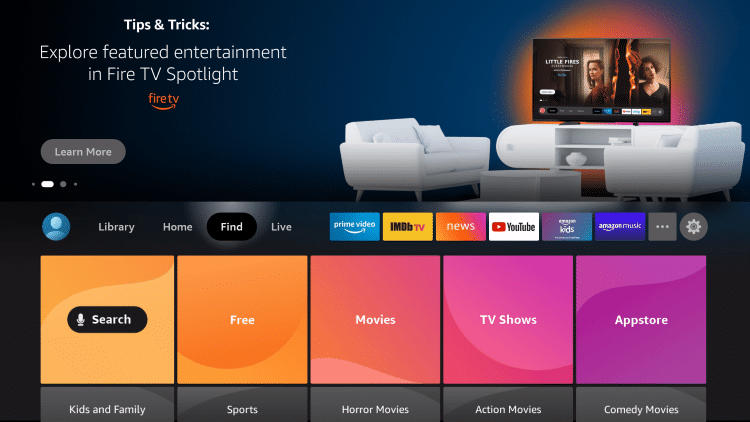 2. Click Search.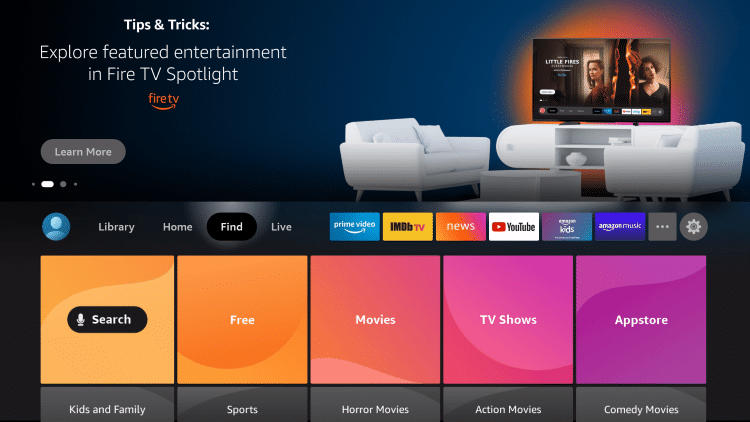 3. Search for and select Downloader.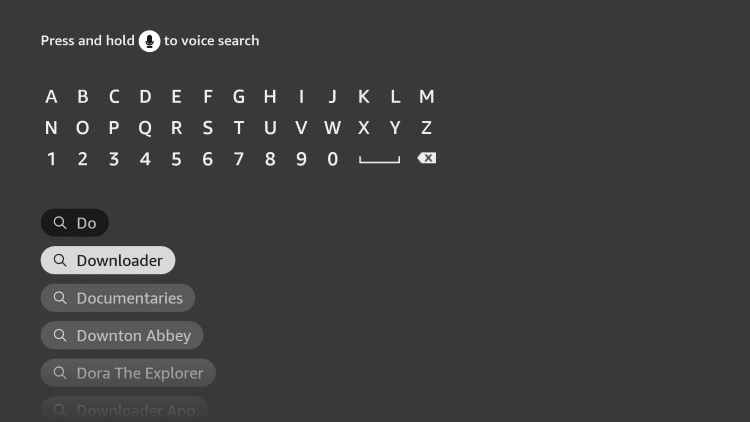 4. Choose the Downloader app.
5. Click Download.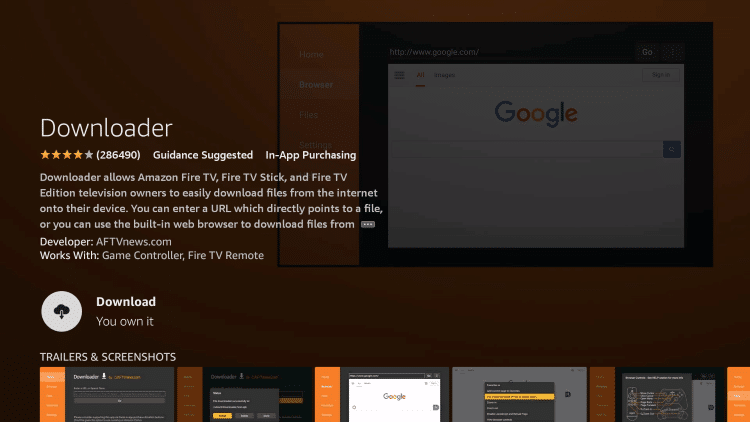 6. Wait for the app to install.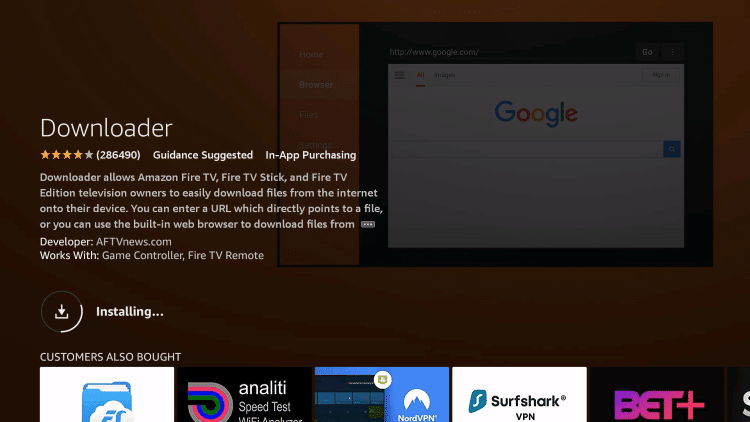 7. Once the app finishes installing click Open.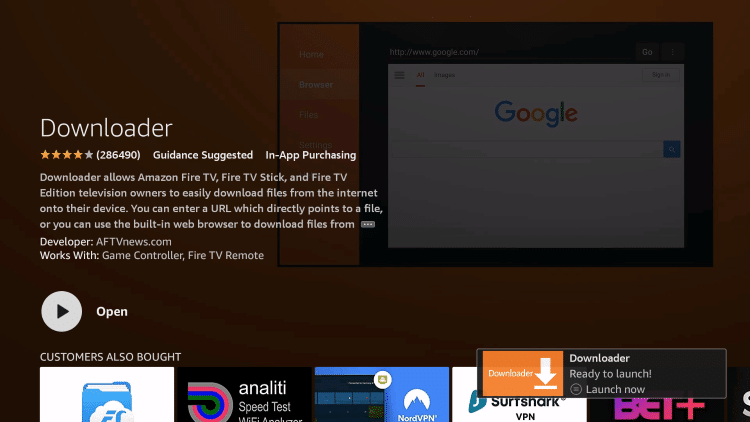 8. Return to the home screen and open Settings.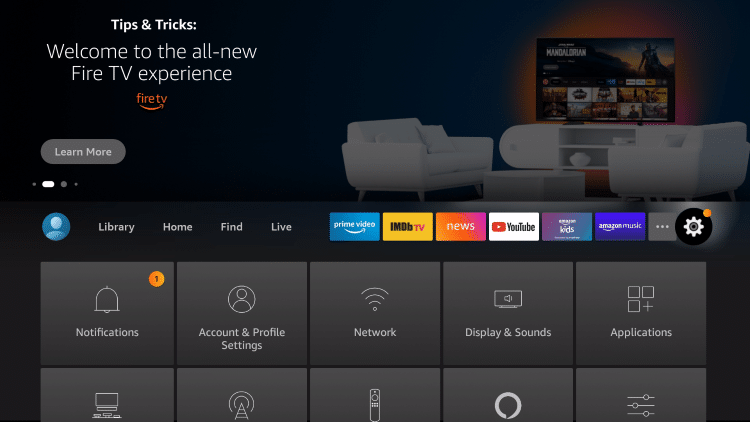 9. Click My Fire TV.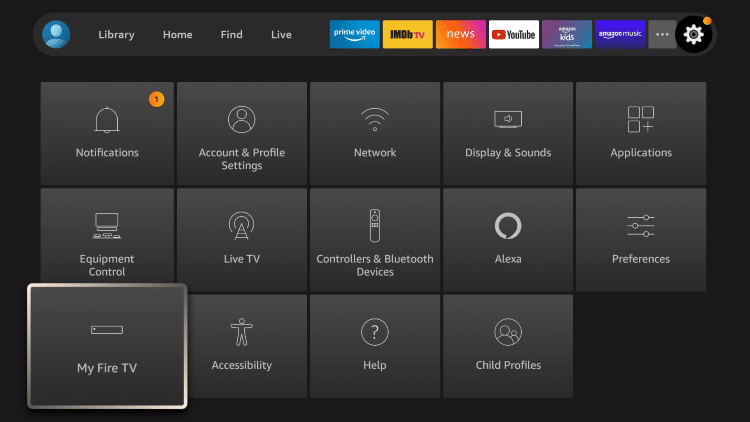 10. Choose Developer options.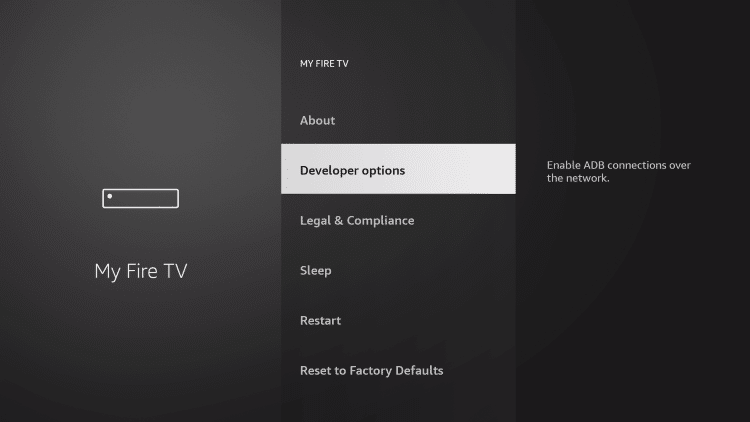 11. Click Install unknown apps.
12. Find the Downloader app and click it.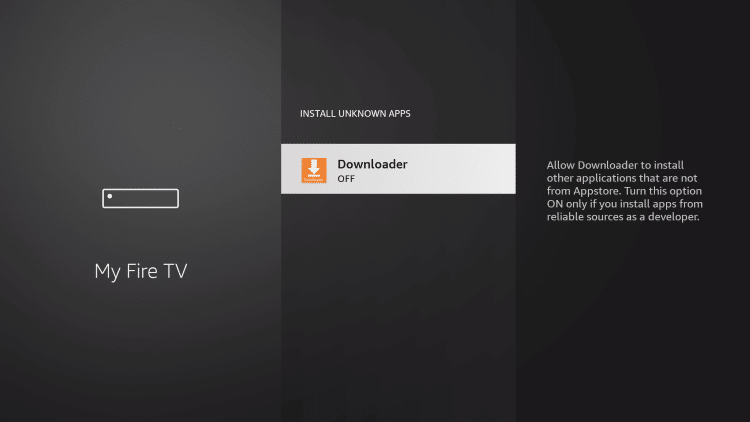 13. This will turn Unknown Sources to On for the Downloader app. This will enable side-loading on your device.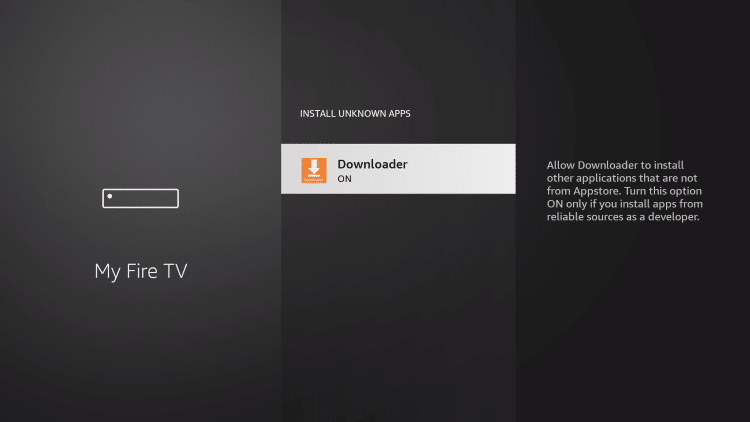 INSTALL FIRESTICK PRO
1. Open the Downloader app and type in 42003.
2. Click Firestick under Categories, then click Firestick Pro under Files.
3. Open Firestick Pro then click Account button at the top-right corner
3. Type anything here, your name for example (it doesn't matter)
4. Click FSPRO, then type in your Username and Password sent via Email after signing up.
5. Click Options, and scroll down and click Options once again, then click the FS Launcher button.
6. Click FCD, thats it, your done.
Thats it! Enjoy! Click on the Live Chat button at the top of our site for help.